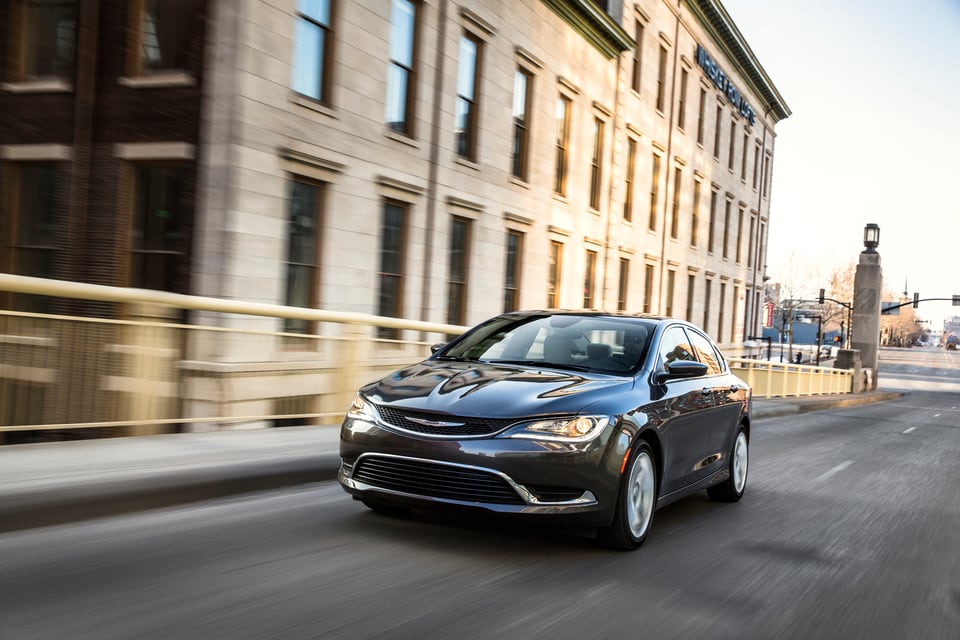 Are you currently trying to figure out whether or not you need a 4-wheel drive or an all-wheel-drive system for your vehicle?
Drop our automotive dealership a line as soon as possible. Our knowledgeable representatives can help you make a strong and confident decision. 4-wheel drives can be terrific for both pickup trucks and off-road SUVs.
All-wheel drives are a different story. These can be optimal for a broad range of crossovers. If you want to feel good about your decision, you need to learn about these options in considerable detail.
The good news is that the team here at our dealership can accommodate all of your information requirements.
Visit us anytime to find out more about the worlds of 4-wheel and all-wheel-drive vehicles. Call us anytime to experience customer service that's the finest of the finest, too. We care about your driving comfort.