The 2019 Chrysler 300

Find Yours
View Specials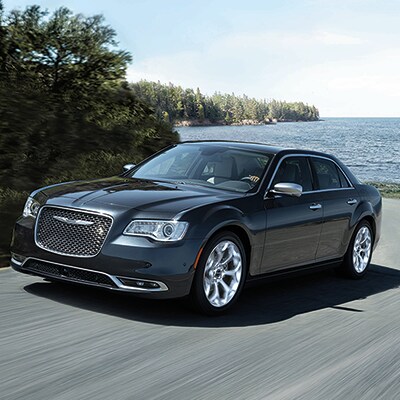 Wheel Designs
Customize your Style
Want to add your own custom touch to the flair of your full-size sedan and how you present yourself on local roadways? With the new Chrysler 300, you can choose between nine different wheel designs and four tire sizes - including 17, 18, 19 and 20-inch sizes respectively - to incorporate personal tastes into future travel experiences.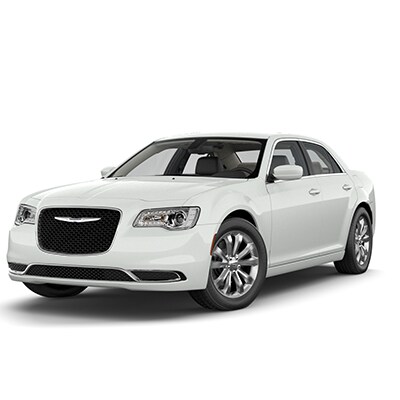 HID Headlamps
Position How you See
Corners, turns and hilly road surfaces can pose potential problems for visibility, especially when traveling at night. But in this new Chrysler sedan, an available adaptive high-intensity discharge headlamp system comes with automatic leveling functions to optimize what you see based on steering and travel speed adjustments in real time.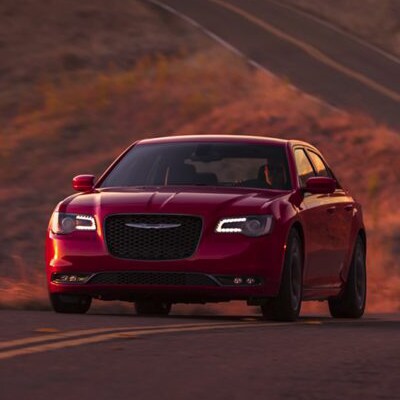 HEMI® V8 Engine
Power without Compromise
When you opt for the available 5.7-liter HEMI® V8 engine, one of two prolific under-the-hood options of the new Chrysler 300, you can expect high-powered performance that stands out from other cars within the segment. This engine produces best-in-class 363 horsepower and 394 pound-feet for quickness off the line and nimble ability to navigate congested traffic settings confidently.

More Features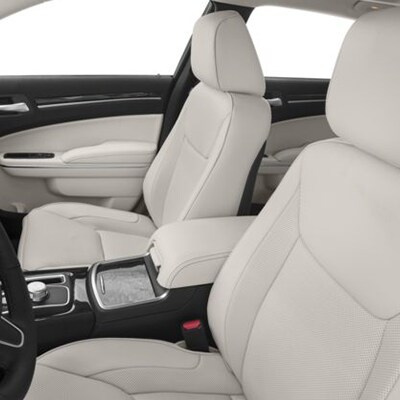 Performance Front Seats
A Source of Upscale Comfort
Ready to settle in ahead of your journey? The 2019 Chrysler 300 makes this process feel effortless by design with available leather-trimmed performance seats in the front row. Featuring available ventilated settings for a cool effect on humid days, premium relaxation becomes the standard for future trips positioned inside.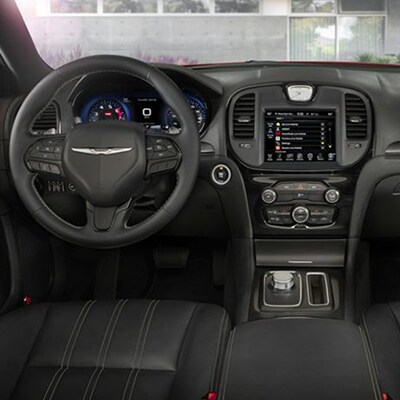 Uconnect® 4C
Command How you Connect
With Uconnect® 4C, an 8.4-inch touchscreen infotainment system, drives never feel out of touch or dull. Modern engagement at the wheel becomes possible through integrated voice command, allowing you to intuitively manage SiriusXM® radio services, Bluetooth® audio, Apple CarPlay™ compatibility and Android Auto™ settings all with your eyes still on the open road ahead.