The 2018 Chrysler Pacifica

Find Yours
View Specials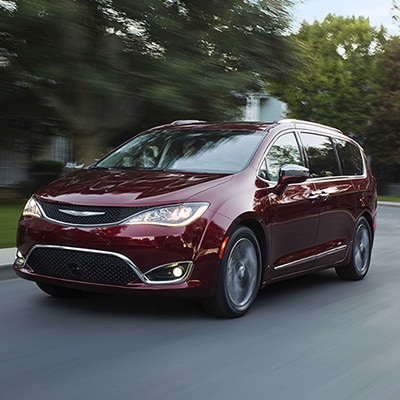 V6 Engine Power
Capable Carpools
Regardless of your vehicle's body style, there will always be moments you need to get up and go when traffic shifts and an opportunity arises. From navigating congested areas to getting the kids to practice on time, you require a minivan that inspires confidence. A 3.6-liter V6 engine that generates 287 horsepower elevates the Chrysler Pacifica to dynamic status for these moments.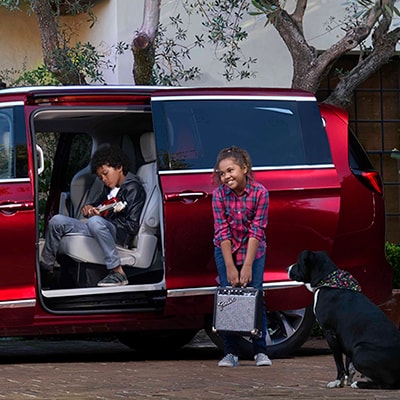 Class-Exclusive Power Sliding Doors
Hands-Free for Seamless Loading
Loading everyone in can feel like a chore in many minivans, but not the Chrysler Pacifica. Available class-exclusive hands-free power sliding doors get the cabin opened and easy to access for the entire family. Avoid the common fights and frustrations by getting your travel party settled in and ready to proceed.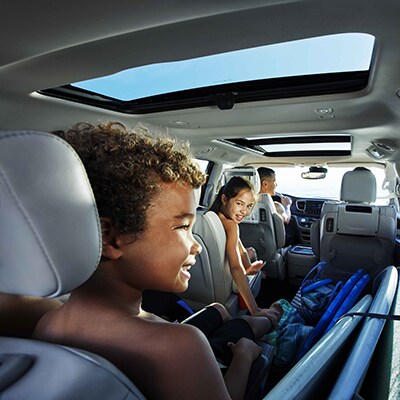 Tri-Pane Panoramic Sunroof
Outdoor Access Throughout the Cabin
Sunroofs that are limited in size and don't span the length of the cabin will restrict the comfort of your passengers on scenic drives and warm-weather trips. The tri-pane panoramic sunroof of the Chrysler Pacifica provides expansive access to fresh air and birds chirping, making everyday carpools more serene while bringing you that much closer to your surroundings.

More Features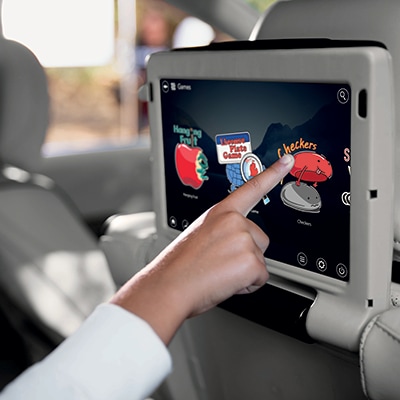 Noise Cancellation
The Foundation of Serene Travel
Standard active noise cancellation helps mitigate the impact of outdoor noise for your travel. Enjoy conversation with fellow travelers, stream music and access other digital settings, and relax without restriction thanks to this calming effect. You deserve a serene driving experience, and the new Chrysler Pacifica aims to deliver on this promise consistently.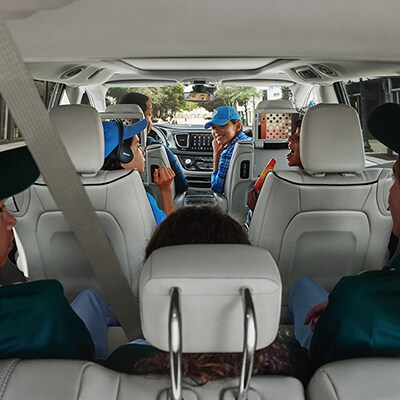 Stow 'n Vac
Keeping your Cabin Clutter-Free
Messes happen, especially inside a minivan with multiple rows and numerous passengers. Clean up dirt, debris and other clutter with an available Stow 'n Vac, powered by RIDGID. Serving as the most powerful vacuum in the segment, you should have little trouble getting the interior back to a spotless shape.